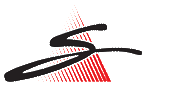 Southland Claims Service, Inc.
Insurance Adjusters
&nbsp
Welcome to Southland Claims Service, Inc.
Southland Claims Service is a Nationwide full service investigative multi-line claim adjusting, appraisal, and claims administration firm based in Southern California.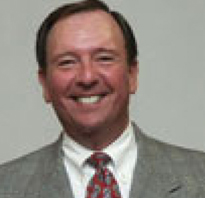 Integrity
We will be fair, sensitive, honest, trusting and trustworthy in all our dealings amongst ourselves, with customers and the community at large.
Communication
We will be prompt and responsive to the needs of our clients, while preserving integrity and adhering to all laws, regulations and accepted industry standards.
Reliability
We will be reliable and always strive to do the right thing in every situation to the best of our abilities.
We provide service for companies having claims presented against them for General Liability, Auto Liability, Commercial, Property and Workers' Compensation. We represent insurance companies, self-insured companies, management companies and public entities.
Our goal is to investigate, adjust losses and assist our clients in loss control and expenses. We provide top quality investigation, timely service and accurate reliable reports at competitive rates.
We are a defense oriented company that stresses early recognition of exposure, rapid and thorough investigation of the facts and early disposition to maintain severity and pending control. Our primary method of completing all tasks is active management and the free flow of communication.